We will never give, lease, sell, or otherwise disclose, your personal information. Period.
Privacy policy guarantee
The emails you supply us with will never be given to a third party and so you will not receive unsolicited emails which usually result from selling client email lists. The information you submit through any of our Order Forms is for the Oxxus.net client database and only Oxxus.net staff will have access to this information, for Oxxus.net business purposes only.
Oxxus.net will however, respond to subpoenas, court orders, or legal process, or to establish or exercise our legal rights or defend against legal claims. Oxxus.net may disclose any and all account holder information including assigned IP numbers, account history, account use, etc. to any law enforcement agent who makes a written request without further consent or notification to the account holder.
If you have any questions regarding our privacy policy, please email us.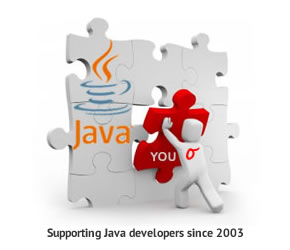 OXXUS
OUR CUSTOMER REVIEWS
excellent. mark and dean helped me trying stuff from my site solving a weird problem involving a adobe flash bug and file uploads. I was nearly sure that the problem coudnt' be solved, however in just one day I exchanged like 10 messages with them and they made it work for me. it wasn't really a problem with the server, however their implication saved me a lot of time, effort and money.thanx so much guys.