Oxxus
» 30-day money back guarantee
30-day money back guarantee
All our hosting packages come with an unconditional 30-day money-back guarantee. You may cancel your account for any reason within 30 days of activation and receive a full 100% refund on the purchase price, no questions asked.
Dedicated server products are non-refundable. All dedicated servers must be cancelled with 30 days cancellation notice prior to billing date.
Cancellations and Refund Procedure
We want all our clients to be happy and confident about the decision to be hosted by us. To be successful, the relationship has to be win-win for both parties.
If you're not satisfied, we don't wish to waste your time or ours so we've made the refund procedure very simple. Simply fill out the cancellation form stating you want a refund and within 48 hours, maximum, the full purchase amount will be refunded to you.
On top of giving you the full refund, we'll also cover all the additional order processing and setup costs (if any) and creditcard processing fees.
By having an unconditional money-back guarantee policy WE take on the responsibility of delivering on our promises and not you.
Domain Registrations
Domain registration fees are globally non-refundable and therefore we cannot give any refunds for the domain portion of your fees once we've registered your domain name. The domain name will still be yours to keep and you'll be free to take it elsewhere.
If you have any questions regarding our Guarantee please email us.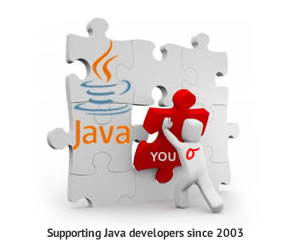 OXXUS
OUR CUSTOMER REVIEWS
Boris has gone beyond what I expected by installing the packages I was looking for, and providing documentation for what he has done. This has saved me considerable time and effort. Thank you!