Striving for superior network performance, we have built an infrastructure that ensures your connectivity to the world and protects your business
Network
Our network is entirely based in the United States with multiple backbone peerings to ensure minimum latency and the best possible routes to European, Asian and the Australian/New Zealand networks.
Our server ports range from 100Mbps to 1Gbps ports.
Links are redundant – that means if one link is dropped, packets are rerouted and there is no downtime.
We have peering with Telia Soner (2gbps), Mzima (2gbps), nLayer (2gbps), BTN (2gbps) with total Internap (10gbps).
High performance bandwidth only. That ensures the flow of your data without interruptions caused by unmonitored networks.
Highly competent Cisco engineers monitor all network activities 24/7 to add to your security and safety.
---

If you have any network-related questions, please contact our customer support which is available for all your inquiries 24/7.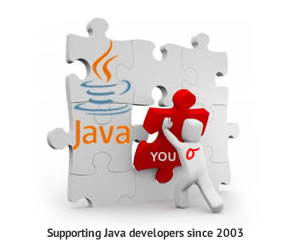 OXXUS
OUR CUSTOMER REVIEWS
Boris has gone beyond what I expected by installing the packages I was looking for, and providing documentation for what he has done. This has saved me considerable time and effort. Thank you!