Oxxus
» Pricing & ordering
Our ordering process is very straightforward and only takes a few minutes to complete.
Pricing & ordering
Account Setup within 4 Hours
Your account will be setup and account information emailed to you within just 4 hours of submitting your order. Simply follow instructions provided in your setup email and you will have your website and email up and running. Remember if you need help, our experienced support team is here to assist you 24/7.
Multiple Payment Options
Pay with

If you do not have a credit card, you can pay via money transfer.
Payment Term
You can choose to pay monthly, quarterly, or yearly. Choose the yearly payment option and save 20% of the total purchase price.
No Minimum Term - Cancel at Any Time
There is no minimum term binding contract. To cancel, simply fill out the cancellation form and your account will be cancelled within 48 hours.
100% Secure Ordering
Your order form is fully secured and all your personal information goes through a 256bit encrypted, secure connection, inaccessible to any prying eyes.
Our secure form also contains the EV certificate which displays the green bar and our company name. That means that our company is verified by GeoTrust authority who issued the TrueBusiness certificate.
Your Privacy Is Protected
As per our privacy policy, your contact details will never, for any reason, be given or sold to any third party. They are used solely for communication between You and Oxxus.net
Money Back Guarantee (no questions asked)
You also have a protection of our 30-Day Money-Back Guarantee. So if there is anything you are unhappy with, request a full refund (no questions asked) within 30 days and get your money back.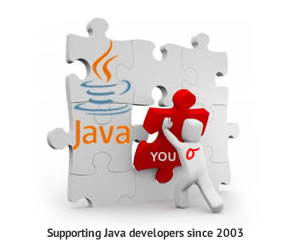 OXXUS
OUR CUSTOMER REVIEWS
Boris has gone beyond what I expected by installing the packages I was looking for, and providing documentation for what he has done. This has saved me considerable time and effort. Thank you!