Disaster Prevention - What does Oxxus do to protect your data?
The most important thing about data security is awareness, and we have the highest standards in terms of your data safety, offering you the peace of mind.
All our servers are equipped with very sophisticated hard drives and RAID 1+0 mirroring. That means that if one hard drive fails, we can promptly replace it with another while the server is running (hotswap).
Regular server backups - We do the whole disk incremental backup of your server with retention policy of 60 days. After that, we reload your entire disk data again. That means we can restore the whole server at any time, in case of possible disaster, in matter of hours. Server with your backups is kept on a different floor, so it is not affected by possible power failures.
Data center - Secured facility with 24x7 video monitoring and armed security. Access to facility is controlled by a combination of proximity cards and biometric hand scanners. It is a SSAE 16 Type II compliant data center
In case of large scale threats, we have a UK data center servers ready, where your data servers can be migrated within a day or two.
We don't accept possible fraudsters on our servers. We have SMS verification and extensive policies for checking new orders. That way, we ensure that there is nearly zero risk that someone will trigger a DDOS attack against the network you are on
Our engineers are sysadmins with 12+ years of experience and certificates in Unix server security. We deal with security threats with highest priority to ensure your data safety and integrity
---

If you have any questions about our hardware please contact us.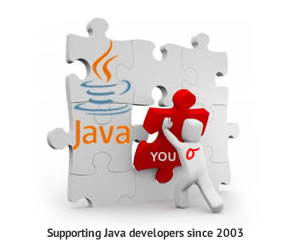 OXXUS
OUR CUSTOMER REVIEWS
Boris has gone beyond what I expected by installing the packages I was looking for, and providing documentation for what he has done. This has saved me considerable time and effort. Thank you!