Your website under our supervision driven by our powerful VPS platform.
Apache MQ Hosting
ActiveMQ is released under Apache license and it's one of the most powerful OpenSource software for messaging and Integration Pattern servers. Since it supports variety of languages, it's a very popular platform among developers and software engineers. It is running on Java and is fully integrated with JMS (Java messaging service) and JDK 1.4.
Our team has tested this platform and successfully delivered it to quite a few developers trusting their business in us. As a part of our support in Java platforms, we have introduced FREE installations, configurations and consulting for this peace of software.
Recommend package is Starter VPS plan. With this VPS, you can host your mail, website, ftp server, or any other service that would fit the memory limit of the package.
Why host Apache MQ with us?
You are alone on the VPS, so you don't have to worry about someone getting to your site after other site on the server is hacked
You have a dedicated ip address, which is great for google optimization
Free installation of the software
Fantastic support 24/7
Easy setup and free transfer of your existing site to our server
---
Starter VPS package
RAM
1024 MB
Disk space
10 GB
Bandwidth
150 GB
IPs
1 dedicated

$19.95

USD/month
(20% discount on yearly payments)
How do you get started?
Make an order for Starter VPS package
After ordering, you will contact us and explain that you want free setup or transfer of your site
We will contact you back and finish everything for you within a few hours
Read more about hosting plans and ORDER NOW
For those who want to install the software themselves, we have prepared installation documentation on our wiki pages.
---

If you need an engineer to contact you and discuss your requirements, please request a phone call.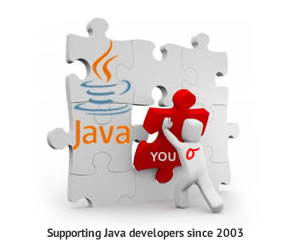 OXXUS
ADDITIONAL SERVICES
OUR CUSTOMER REVIEWS
Boris has gone beyond what I expected by installing the packages I was looking for, and providing documentation for what he has done. This has saved me considerable time and effort. Thank you!