Your website under our supervision driven by our powerful VPS platform.
FTP service

FTP server hosting offer is based on our powerful VPS servers. Server is backed up by greatest and most secure software available for Linux servers.
All accounts can be created through the web interface. Upon logging in each user only sees his directory and all other files are invisible to the user. That makes this environment very secure.
SFTP and FTP with TLS is available, so all transfers between you and the server can be encrypted.
With high availability network, you will get the best bandwidth ever for transfers between your computer and your VPS server.
Why host FTP server with us?
Easy setup of FTP service
Great network and fantastic bandwidth and transfer rates
East account management through the web interface
Fantastic support 24/7
Low price of the VPS service
---
Starter VPS package
RAM
1024 MB
Disk space
10 GB
Bandwidth
100 GB
IPs
1 dedicated

$19.95

USD/month
(20% discount on yearly payments)
How do you get started?
Make an order for Starter VPS package
After ordering, you will contact us and explain that you want free setup of the FTP server
We will contact you back and finish everything for you within a few hours
Read more about hosting plans and ORDER NOW
---

If you need an engineer to contact you and discuss your requirements, please request a phone call.
We will support your business with the server part, both hardware and software, allowing you more time to work on improving and expanding your business.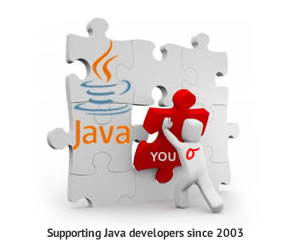 OXXUS
ADDITIONAL SERVICES
OUR CUSTOMER REVIEWS
Boris has gone beyond what I expected by installing the packages I was looking for, and providing documentation for what he has done. This has saved me considerable time and effort. Thank you!