Your Minecraft server under our supervision driven by our powerful VPS platform.
Minecraft hosting
As a java hosting company with 8+ years of experience and a couple of minecraft faithful players, we have decided to fully support minecraft game server on our platforms.
For all new players' convenience, we are accommodating minecraft server owners to a Starter VPS package with 1 GB of RAM ready for the play.
Our helpful support will do the setup for you and install MineCraft server on our hosting platform. All you have to do is tell your friends your new server's hostname!
All this for only $19.95 USD/month.
---
Starter VPS package
RAM
1024 MB
Disk space
10 GB
Bandwidth
100 GB
IPs
1 dedicated

$19.95

USD/month
(20% discount on yearly payments)
How do you get started today?
Click on Order now and select Starter VPS package
After we receive your order, we will activate your VPS and contact you back when the minecraft server is up and running
You will communicate with our support to set up everything you need to run fully operational minecraft server tailored to your specific needs
Read more about hosting plans and ORDER NOW
---

If you need an engineer to contact you and discuss your requirements, please request a phone call.
We will support your business with the server part, both hardware and software, allowing you more time to work on improving and expanding your business.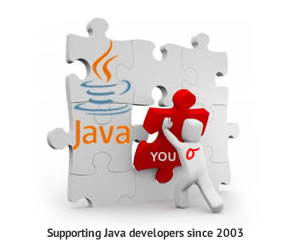 OXXUS
ADDITIONAL SERVICES
OUR CUSTOMER REVIEWS
Boris has gone beyond what I expected by installing the packages I was looking for, and providing documentation for what he has done. This has saved me considerable time and effort. Thank you!