Your website under our supervision driven by our powerful VPS platform.
Ruby on Rails VPS Hosting You are a RoR programmer. You want to design a perfect Rails driven website. You hire Oxxus to host your Rails app. Why?

Because Oxxus engineers are hosting Ruby on Rails and Java websites for more then 8 years! We are experts in scaling your application and tunning the best possible performance on our powerful VPS solutions. Wether you want to deploy your Rails with Apache and mod_rails, or JRuby on Rails, Passenger or a custom cluster, we will do the FREE setup and asist you with your application deployment.
---
Reasons why choose Oxxus Rails specialized hosting ?
We care for our customers, and we want your Rails app to work as good as on your local enivornment
Scaling your application to VPS needs experience, and that's what we do the best
Our network is 100% redundant and your bandwidth has priority under other internet users
You have fantastic 24/7 customer support and care
Great VPS prices and latest quality hardware
3000 great businesses trust us their complex web applications. See why!
---
Starter VPS package for your Ruby app
RAM
1 GB
Disk space
10 GB
Bandwidth
50 GB
IPs
1 dedicated

$19.95

USD/month
(20% discount on yearly payments)
How do you get started?
Make an order for Starter VPS package
Via order form, on our a la carte page, you may select Ruby on Rails setup
We will contact you back and finish everything for you within a few hours
Read more about hosting plans and ORDER NOW
---

If you need an engineer to contact you and discuss your requirements, please request a phone call.
We will support your business with the server part, both hardware and software, allowing you more time to work on improving and expanding your business.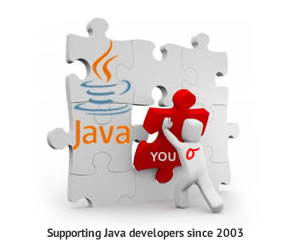 OXXUS
ADDITIONAL SERVICES
OUR CUSTOMER REVIEWS
Boris has gone beyond what I expected by installing the packages I was looking for, and providing documentation for what he has done. This has saved me considerable time and effort. Thank you!