Your website under our supervision driven by our powerful VPS platform.
vBulletin software

vBulletin is most popular among people who are looking to setup a professional forum on their website. It offers greater flexibility and customization than do some of the other free forums out there.
Easy installation of vBulletin on your domain
Simply upload the software onto your hosting account and run the integrated installation utility. You'll be set and ready to post within minutes! If you get stuck and require special help with the installation we're here to help. Check out online user manual.
vBulletin System Requirements
It is recommended to use PHP 4.4.2 or 5.1.2, or later and MySQL 5.0.19 or later. Oxxus.net fully supports PHP5 and MySQL5 on all VPS plans.
Why choose Oxxus.net for your vBulletin hosting ?
If you're looking for a VBulletin hosting service that will not sacrifice the performance, speed, security and availability of your board, Oxxus is the #1 choice! Here's why:
You are the only site hosted on VPS server and you get guaranteed CPU/Memory time!
Very fast, redundant gold network to ensure the reachability of your website
Powerful servers housed in state of the art datacenter in Atlanta, Georgia, USA. Read more on our servers and their performance.
Professional and experienced customer support to make your hosting experience satisfying!
Top of the line security. Our experienced engineers worry about your server's configuration and so reduce the chance of your forum being hacked!
---
Starter VPS package
RAM
1024 MB
Disk space
10 GB
Bandwidth
100 GB
IPs
1 dedicated

$19.95

USD/month
(20% discount on yearly payments)
How do you get started?
Make an order for Starter VPS package
After ordering, you will contact us and explain that you want free setup or transfer of your site
We will contact you back and finish everything for you within a few hours
Read more about hosting plans and ORDER NOW
---

If you need an engineer to contact you and discuss your requirements, please request a phone call.
We will support your business with the server part, both hardware and software, allowing you more time to work on improving and expanding your business.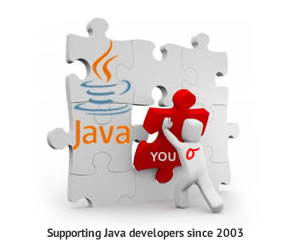 OXXUS
ADDITIONAL SERVICES
OUR CUSTOMER REVIEWS
Boris has gone beyond what I expected by installing the packages I was looking for, and providing documentation for what he has done. This has saved me considerable time and effort. Thank you!