Web Hosting Customer Reviews
These reviews were posted by our customers and have not been filtered. We did not ask for their testimonials but customers submitted these comments on their own initiative.
That was quick, really quick, thank's a lot!
— ignacio (llamasdelapaz)
---
It took slightly less then 2 hours on emergency call to resolve the problem (hard drive crash) Service is very good. Never had any problem before. Very reliable hosting. Thanks!
— Boris Nashanchi (richardsfinejewelers)
---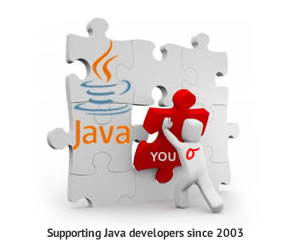 OXXUS
OUR CUSTOMER REVIEWS
Boris has gone beyond what I expected by installing the packages I was looking for, and providing documentation for what he has done. This has saved me considerable time and effort. Thank you!