Extended Validation Certificates
Websites secured with an EV certificate display a green address bar to demonstrate to customers they have reached a highly authenticated site when viewed with high security browsers. Microsoft Internet Explorer 7 displays the green address bar and future releases of Firefox and Opera will also support this new feature. In addition to the green address bar, an adjoining field displays both the names of the organization that owns the Website and the CA that issued the certificate. These enhanced interface features are immediately visible and help assure customers they are on their intended Website and not on a fraudulent site.
Read the White Paper on Increased Sales for EV certificate owners
We have prepared a great deal for all customers that would like to have an EV certificate on their website.
GeoTrust

Extended Validation TrueBusiness ID

.

Free installation included

.
Price per year: $174 USD
Need more info? Contact our sales team for more information about getting an EV on your website within a week.
Other brands we deal with include: VeriSign Secure Site with EV, VeriSign Secure Site Pro with EV, and SSL Web Server with EV.
Please contact us for pricing and information.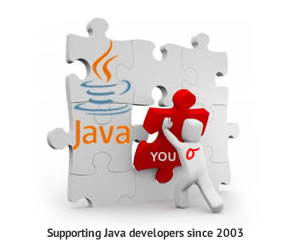 OXXUS
SSL CERTIFICATES
ADDITIONAL SERVICES
OUR CUSTOMER REVIEWS
Boris has gone beyond what I expected by installing the packages I was looking for, and providing documentation for what he has done. This has saved me considerable time and effort. Thank you!