Your website under our supervision driven by our powerful VPS platform.
Resin hosting
Resin is a powerful JavaEE 6 web server and Java application server. It's capable of easy clustering and providing of load balancing and failover services which has been tested on our platform and used by some customers. Currently we are providing full support for Resin OpenGPL version with installation and basic configuration covered FREE. All versions of Resin are available for installation including the latest. For Resin we recommend Developer VPS and above packages. We encourage you however to contact us, tell us about your project and we will give you estimated proper solution and introduce you to the steps that need to be taken to provide you with proper service you expect.
---
Developer VPS package
RAM
1.7 GB
Disk space
20 GB
Bandwidth
250 GB
IPs
1 dedicated

$36.95

USD/month
(20% discount on yearly payments)
How to get Resin hosting online?
Order Developer VPS or above from our order page
You will receive an activation email in maximum 4 hours with credentials for your VPS server. Submit a ticket with a request to install Resin.
Support team will install Resin for you and configure it by our specification and Resin will be ready for you in a few hours
Read more about hosting plans and ORDER NOW
We are working hard to maintain the documentation for all our services. If you want to see the installation process on step-by-step bases, please visit our Wiki docs.
---

If you need an engineer to contact you and discuss your requirements, please request a phone call.
We will support your business with the server part, both hardware and software, allowing you more time to work on improving and expanding your business.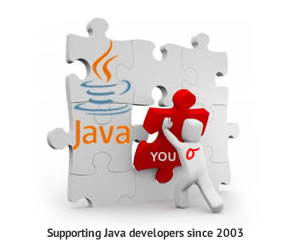 OXXUS
ADDITIONAL SERVICES
OUR CUSTOMER REVIEWS
Boris has gone beyond what I expected by installing the packages I was looking for, and providing documentation for what he has done. This has saved me considerable time and effort. Thank you!