Managed service
Our fully managed solutions mean you don't have to worry about administrating your server or monitoring your application availability.
What can you expect from us?
We will install, configure and secure Linux based OS for you when you signup
Assistance in deploying your application
Monitoring of your application 24/7, and repairing of faults if necessary. We have monitoring systems that check your server around the clock and notify our technicians via SMS in case of any downtimes. If we need your assistance to repair the problem, we will contact you immediately
We will upgrade your server's OS as the new versions are released
We treat all our customers the same and have established policies and procedures that meet the highest security standards
We will manage backups of SQL databases and your files for you
At any time you can expect a dedicated engineer who will get involved with your server and have a real-time communication with you via phone or instant messanger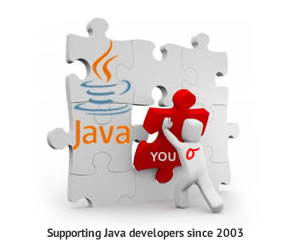 OXXUS
DEDICATED SERVERS
ADDITIONAL SERVICES
OUR CUSTOMER REVIEWS
Boris has gone beyond what I expected by installing the packages I was looking for, and providing documentation for what he has done. This has saved me considerable time and effort. Thank you!