Personal Account Manager
Every dedicated server customer gets their own personal account manager
Your account manager's job is to be your voice on the inside (so to speak) and to help you get things sorted out effectively.
Your account managers job performance is measured by the satisfaction of his portfolio ie. YOU.
You will have their skype details so you can get in touch with them 24x7 in case urgent issues arise.
Browse our dedicated servers price lists and specs. Prices start at $171/mo.
Note: all prices INCLUDE server management (all dedicated servers are fully managed by our techs).
---

We will support

you with both hardware and software, allowing you more time to work on improving and expanding your business. If you need an engineer to contact you and discuss your requirements, please request a phone call. You can also submit an inquiry to our sales team.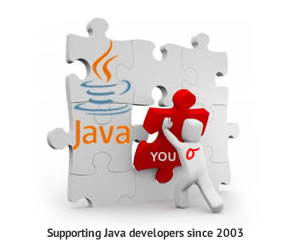 OXXUS
DEDICATED SERVERS
ADDITIONAL SERVICES
OUR CUSTOMER REVIEWS
Boris has gone beyond what I expected by installing the packages I was looking for, and providing documentation for what he has done. This has saved me considerable time and effort. Thank you!