Semi-Managed Service
A semi-managed service means that we do some of the administration of your server. We can do installations/upgrades but you will not self-initiate them, you will need to request it via a ticket.
We will also help you configure standard services that are generally used by all our customers such as mail servers, web servers, ftp servers, etc.
Special software can also be installed and configured for a fee. It is also advisable that you work with us during the setup of your VPS so you can learn the system and its environment (config files, logs, how to start/stop, restart, upgrade etc.).
What can you expect from a semi-managed service?
When you signup, on your request, we will help you setup all services you need running. You can request this via messenger service, phone, or via email conversation
We don't monitor your VPS for failures, but you could configure a Monitoring service for your VPS that will automatically follow the network applications and your VPS health
We will advise you and work with you to get your services up and running, fix them and manage them. We can also provide basic training for you to learn your way around the VPS environment
You have access to our 24/7 Customer Support, with friendly representatives who will walk you through any problems to find a quick and effective solution. Given that we have experience with all kinds of scenarios, you can be confident that appropriate solutions will be delivered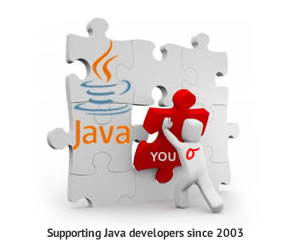 OXXUS
VPS HOSTING
ADDITIONAL SERVICES
OUR CUSTOMER REVIEWS
Boris has gone beyond what I expected by installing the packages I was looking for, and providing documentation for what he has done. This has saved me considerable time and effort. Thank you!