The VPS Monitoring Service is our in-house designed and developed software, the one we're very proud of and that our customers find priceless.
VPS Monitoring
Monitoring
When you signup for the VPS, your node is automatically added for system memory monitoring. Running Java applications can sometimes set off the maximum allowed memory and thus your VPS can stop responding. The VPS monitoring service checks your VPS around the clock. When it notices that any of the services are down it will restart your VPS automatically! In most cases that is enough to fix the problem. In cases where reboot does not fix the problem, it will email or SMS you immediately so you can fix your app.
Currently you can monitor:
System memory
Web server (not only the connectivity, but the response of the webserver as well)
Load time (it sends a request and measures the time for response. If the server cannot deliver the html page within 5 seconds, the monitor will set off the action specified)
Mail server (it will communicate with the mailserver to ensure it's responsive and will receive emails)
When any of these actions set off, it will automatically send you an email or SMS message. It can also execute VPS restart or script execution once, to increase the probability that the issue is fixed quickly.
From our experience, the monitoring service greatly increases your VPS overall availability and has proven an asset to any users that need their business website to have virtually zero downtime.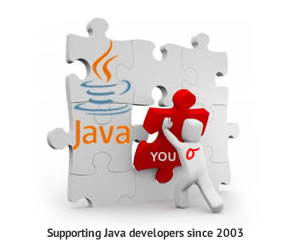 OXXUS
VPS HOSTING
ADDITIONAL SERVICES
OUR CUSTOMER REVIEWS
Boris has gone beyond what I expected by installing the packages I was looking for, and providing documentation for what he has done. This has saved me considerable time and effort. Thank you!